The Public Services Card is Illegal
But the government has duped 3 million people in Ireland into signing up to have their personal and biometric data abused.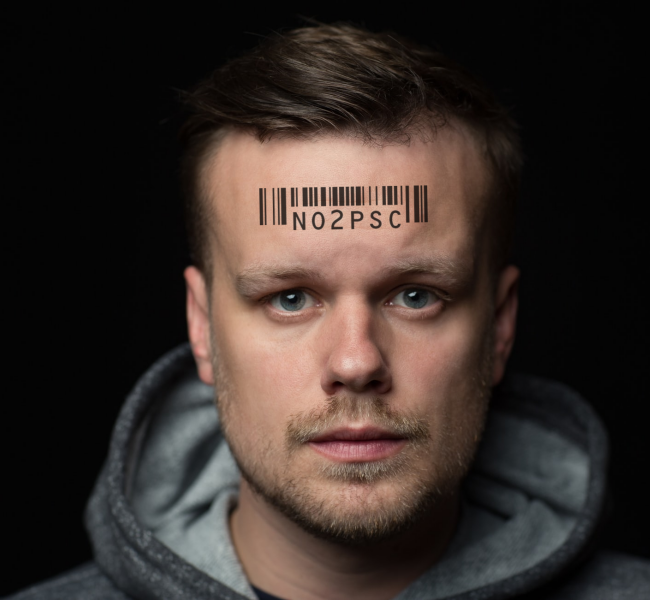 If You've Ever Had a PSC, Your Rights Were Breached.
The Data Protection Commissioner has found that your privacy rights were violated by the PSC including unlawful sharing of your data. It's ordered the destruction of 3.2 million PSC records. The Government is refusing to comply.
The Government Knows It's Illegal.
The government has badgered and cajoled millions of people into signing up for the card and database without legal basis. The PSC has unlawfully spread across departments, functionally turning the PSC into a National ID Card without legislation or debate.
STOP Biometric Data Abuse
The Government is still processing personal and biometric data after it's been told it's illegal.
STOP Illegal Expansion
Vital services have been illegally withheld from citizens without PSCs across multiple departments.
STOP Data Warehousing
The Government is still holding personal PSC data 'indefinitely' which is illegal under GDPR.
STOP Illegal Sharing
PSC data is still illegally being shared with other departments by the Department of Social Protection.
PSC Does NOT Save Taxpayer Money
The PSC costs 3,647% more than it saves. According to the Department of Employment Affairs and Social Protection's own published statistics given to the DPC, the PSC project has cost tens of millions of euros and recovered, at best, just 1.7million in fraud.
3

M

3,000,000

PSC cards issued to people in Ireland.
62

M

€62,000,000

spent on the PSC scheme roll out so far.
1.
7

M

€1,700,000

saved in fraudulent welfare benefit claims.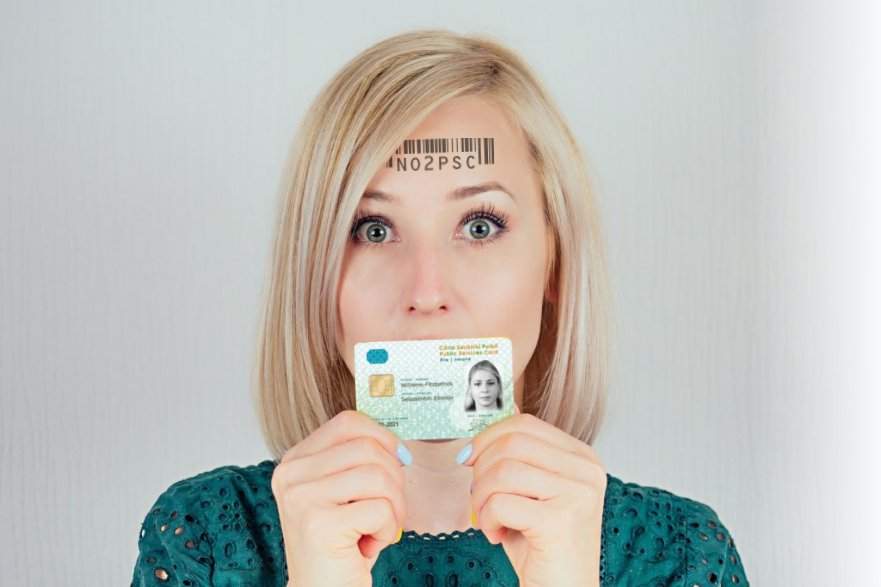 A PSC is NOT Mandatory.
The independent supervisory authority charged with protecting your privacy is the Data Protection Commission (the DPC). The DPC has made the legal position crystal clear in their recent report to the Government: the current PSC project is illegal.
Despite this, multiple public bodies have illegally refused services to citizens without a PSC:
Passport applications denied by the Passport Office

Driving License Renewals refused by the NDLS

Parents refused a school bus appeal by the Department of Education and Skills

Pensions cut off by the Department of Employment Affairs and Social Protection
Taking those services away from you to force you to get a card is and always has been illegal. 
We Need Your Help to Make It STOP
If you have ever had a PSC -- even voluntarily -- you can join our mass action complaint and help us make the government face the DPC's full powers under GDPR. Those new powers include million euro fines, a ban on data processing and the forced erasure of data.
Frequently Asked Questions
If you have questions, please feel free to check out the information below and contact us by email, on Twitter or on Facebook.